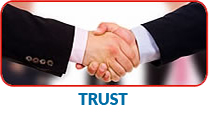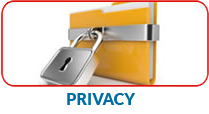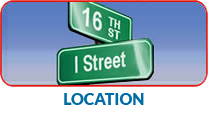 Passport and Visa Services in Washington D.C.

We live in a more globalized society, in which the handling and legalization of travel documents is becoming increasingly frequent and necessary.
We are a leading company in the processing of travel documents; we have a team of professionals ready to assist you and guide you through every step, in the most secure manner possible.
Global Travel Visas (GTV) is pleased to offer its professional services to facilitate the processing of a wide range of visas for the international traveler, as well as the management of consular affairs needed to complete cross-border business transactions.
Need tailored travel management advice?
You're in the right place. That's what we specialize in at IAG – corporate travel advice and solutions that are tailored to your business objectives and a travel management service that's tailored to suit you.
Letting our experts handle these confusing and sensitive matters for you will reduce the chance of costly mistakes.
Focus all your attention on the business goals of your trip, while we handle the rest of the logistics.
Worldwide Visas
We are located in the heart of Washington, D.C. in close proximity to 184 foreign Embassies and Consulates.